Top Ten Jewish A Cappella Songs
6 years ago hkaplun

0
Sydney Winawer, West Suffolk, NY
and
Hannah Kaplun, Woodcliff Lake, NJ
In remembrance of the tragic death of Rabbi Akiva's 24,000 students who died in a plague in the weeks between Passover and Shavuot, we don't listen to music during that time, a period known as the Omer, as a form of morning.
Having a hard time not listening to music during the Omer? Us too! CTeen Connection has got you covered with the top ten best a cappella songs out there:
1. Hashem Melech- The Y-Studs

2. One Day- Maccabeats
3. Rau Banim- Maccabeats
4. Acheinu- Maccabeats
5. Lecha Dodi- Maccabeats and Six13 (two different versions)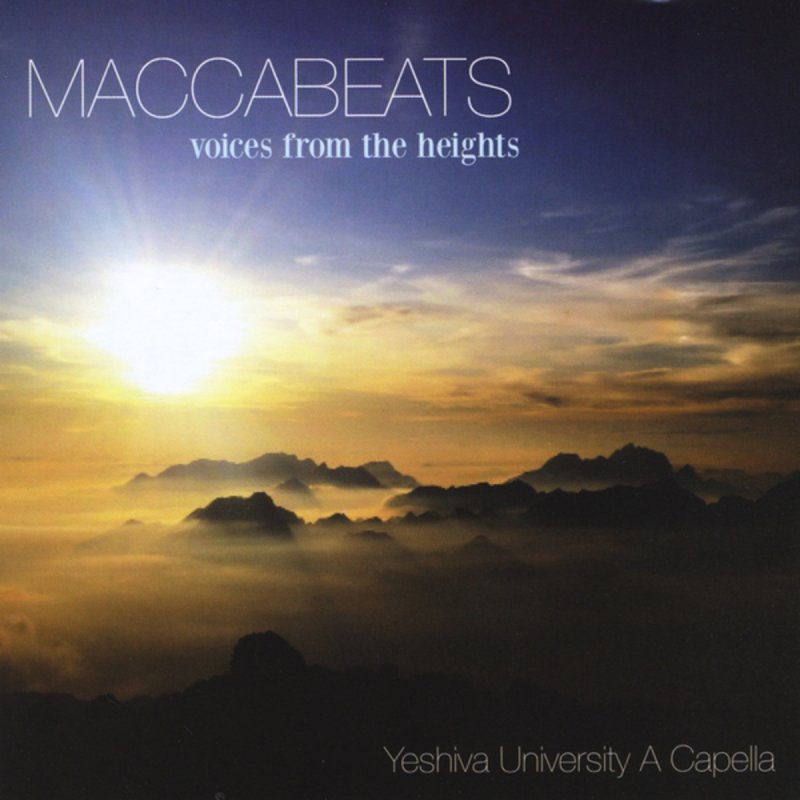 6. Shine- Maccabeats
7. Tov Lehodot- Six13
8. Yesh Tikvah/ Ki Malachav/ Mi Shemaamin- Maccabeats
9. Dror Yikra- Maccabeats
10. That Shabbat feeling- Six13
BONUS! Because who doesn't love more a cappella music, right?!
11. Nachamu- Maccabeats
Playlist links
https://open.spotify.com/user/12156668554/playlist/63G9UHHvPYgvegJZVXGLwW
https://www.youtube.com/playlist?list=PLaHPsdvfLQEYHD8ihwuPUZSmx2XuPMjbN